Custom PVC Signs

Brand Name: Sintra, Komatex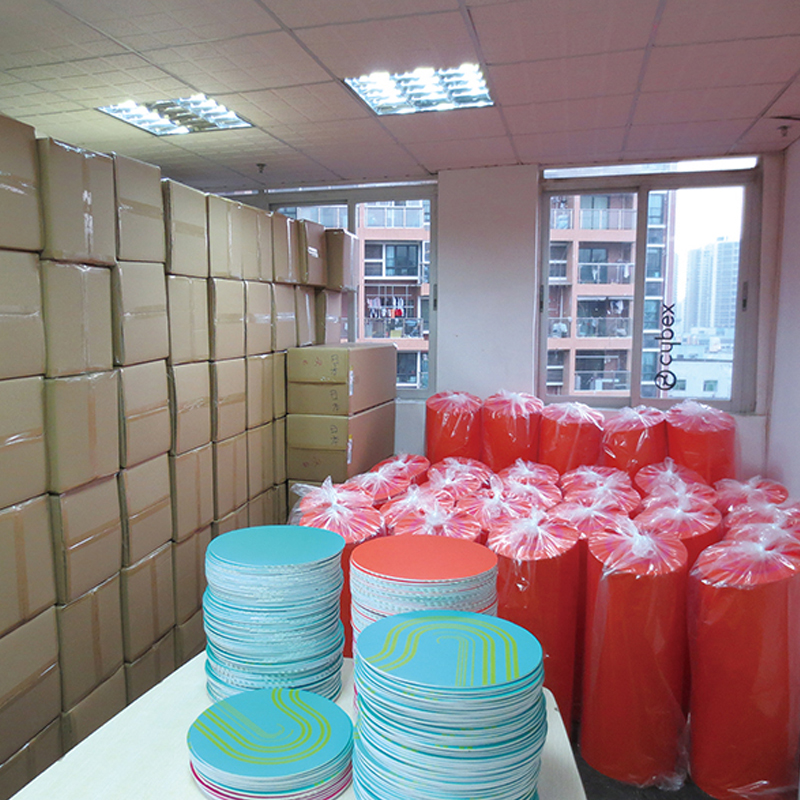 Our custom PVC signs are made from a lightweight foam board with a semi gloss finish made out of the same material as household plumbing pipes. Our custom PVC 6mm signs are available in a variety of colors and can be easily be fabricated by sawing, drilling, welding, laminating, routing, die cutting, and heat bending to make specialty products such as business card holders and point of purchase displays.
The custom PVC signs are typically used for Directional and Informational Signage, Menu Boards, Display Inserts, Point of Purchase Displays, and Wall Graphics.
Large 6mm thick PVC signs are not ideal for outdoor use because they have limited UV resistance and their dimensional stability is greatly affected by temperature.
Thicker PVC panels (3/4" or 1" thick) perform much better in hot or cold climates.