Orders from an American auto parts
March 15, 3017, due to customer recognition of SUNSIDE company, continue to make a big order. 1000 sets of beach teardrop flag . To provide good service and good quality products, it sunside advertising company purpose .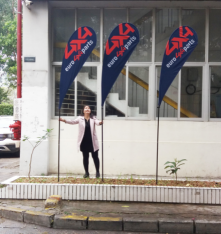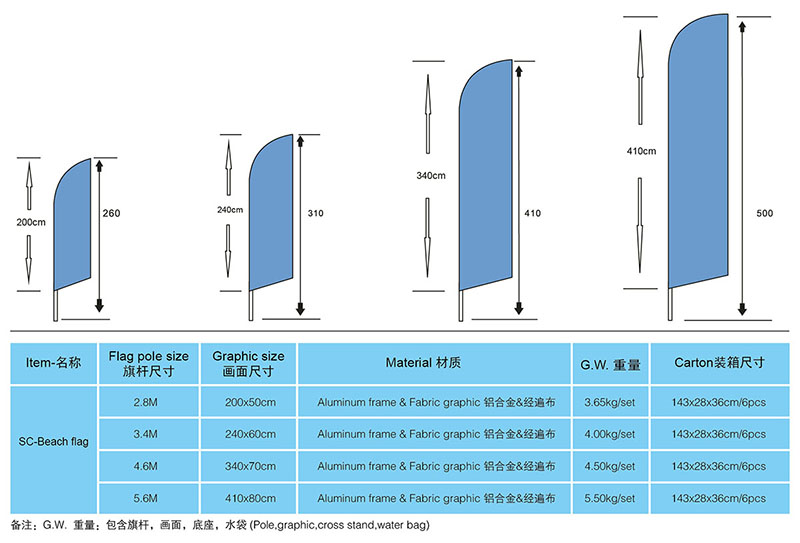 Many choices of bases for all needs of different environment.